FROM THE FILES OF
JW ZUNINO
The Alexander Dawson School Organic Garden and Plaza was completed in September. JW Zunino worked in collaboration with LG Architects to have this addition ready for the start of the 2016/2017 school year. Meant to be a hands-on learning experience for the students, the organic garden will allow students to plant, grow, harvest, cook, and explore as part of their regular school curriculum. Over 2100 square feet of organic vegetable beds have been added allowing for a wide variety of crops to be grown as well as 11 different varieties of fruit trees. Enhanced planting beds round out the project to give year long interest as well as, shaded structures, storage buildings, an educational plaza, and a contemplation area.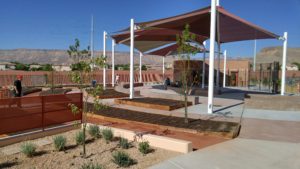 CONGRATULATIONS!
Recognized for their dedication to JW Zunino as well as to the commitment they put forth to each and every project they take on, we would like to congratulate Wayne Salom and Bret Nielsen on their new promotions. Wayne is now Vice President/Partner and Bret is Assistant Project Manager. With experience of 10 and 2 years respectively, both Wayne and Bret have worked on such notable projects as:
The Spaghetti Bowl
Alexander Dawson School
The I/15 and 215 Corridor Connector
NV Six Gateways
and the upcoming Garnet Interchange
Congratulations on a job well done and well deserved!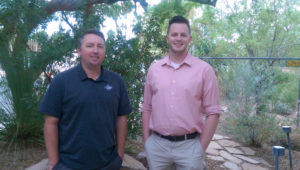 FUN FACTS!
The country with the most landscape architects per capita? –
Australia
The fastest growing country for landscape architecture? –
China
The most viewed landscape image? –
The Windows background (see below) which is actually a real picture of a small field in California photographed by Charles O'Rear in 1996.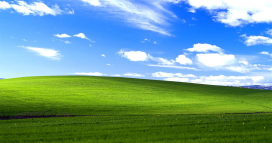 For a PDF version of the newsletter, click here.