SHADOW MENTOR DAY 2017
April 13, 2017 was Shadow Mentor Day for UNLV students. JWZ had the pleasure of hosting two, second year Landscape Architecture students; Nairee Aguilian and Jackie Lizaola. Nairee and Jackie started off their day learning front office procedures, then spent time with each person on our team discussing the various projects they are working on. They even got to attend a lunch and learn provided by GPH Irrigation. Both students had great feedback for our team at the end of the day.
"It was very interesting and fun to see how each design that we were shown correlated with the personality and creativity of each landscape architect."- Jackie Lizaola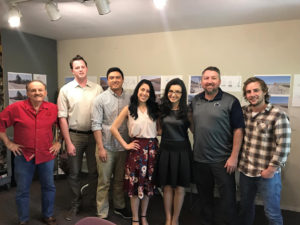 DESERT SOILS
Desert soils are extremely high in salts and low in fertility. Indigenous plants have adapted to this type of soil and can thrive in it, but alien plants need more nutrients, water, and lower salt levels.
"Caliche" is a common term used to describe a specific type of soil in Southern Nevada. It refers to soil levels that are cemented together by lime. If you have ever tried to dig a hole and got about an inch down before it felt like you hit stone, then you have caliche soil. However, there are several ways to improve the soil conditions in your yard to make way for beautiful plants and shrubs to blossom and grow. Adding sulfur to lower the ph level will reduce the alkalinity of the soil. Tilling in organic matter such as peat moss, compost, potting mix, and bark & leaves will improve structure, drainage, temperature and nutrients. It can be a process, but will be well worth it in the end.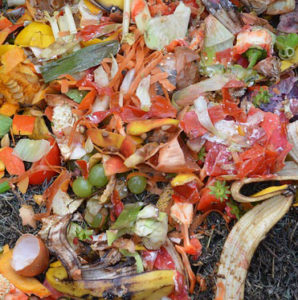 MEMORIAL DAY FACTS
It was known as Decoration Day until 1967

In 2000 Congress passed a law requiring Americans to pause at 3 pm local time to remember and honor the fallen

Red poppies, which signify remembrance, are worn in tradition on this day to honor those who died in a war