HAPPY ANNIVERSARY, SPRINGS PRESERVE
!
Attracting more than two million visitors since it opened  its doors in June of 2017, the Las Vegas Springs Preserve has just celebrated its 10th anniversary on June 8th, 2017.  A great addition to our community for educational resources, design ideas, sustainable information, or to just wander around in the gardens and have a bite to eat at the Divine Cafe, the Preserve has a little something for everyone.  We at JWZ happen to be a little biased towards the Preserve because we did  have our hand in numerous design projects throughout the site, such as the Garden Support Facility, the Natural History Museum, 13 of the indigenous plant communities along the interpretive trail, and the overall Master Plan. The Springs Preserve is a project we had a lot of fun with and hope that all visitors enjoy it as much as we do. Congratulations on 10 memorable years!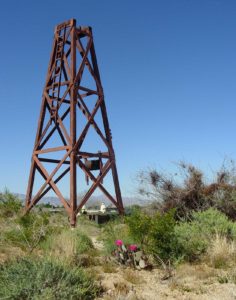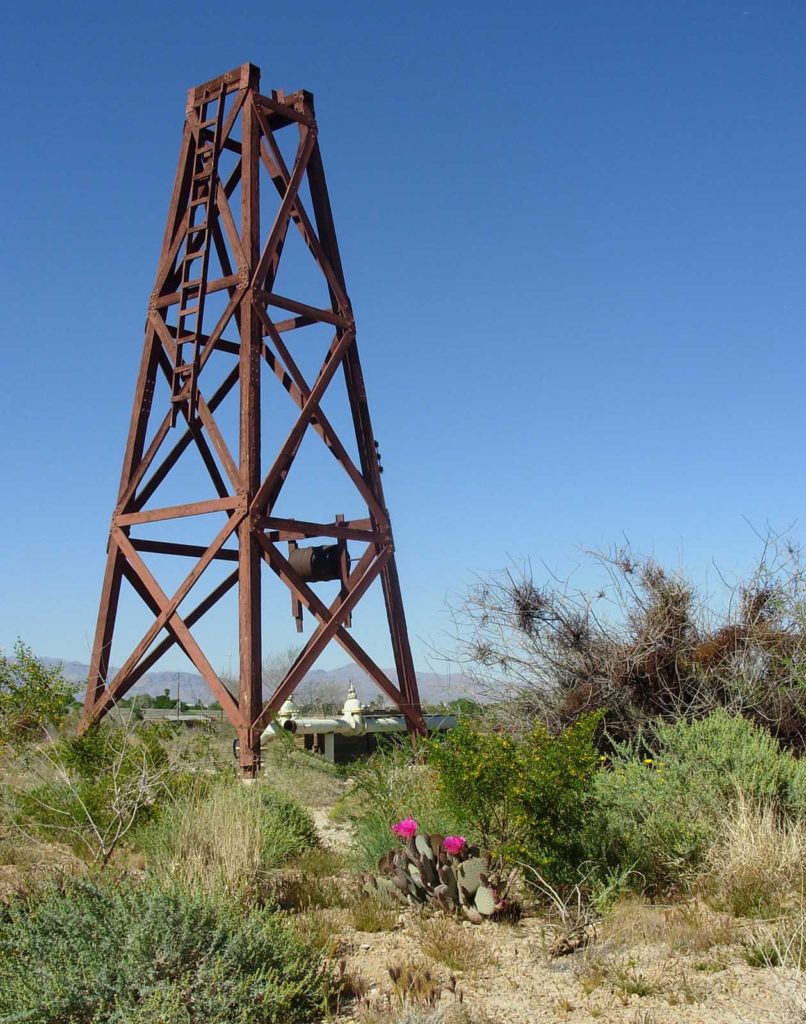 ---
SEDUM FLOWERS
Growing plants and shrubs in our dry, hot climate can be frustrating at times. Figuring out what is tolerant of our climate and varied soil structure can be a headache, but if you take a look around the area you live in and see what's planted and thriving, you will have a good place to start.
Stonecrop, or sedum, is a heat tolerant, sun loving plant. However in the Vegas Valley it will do better with some afternoon shade. Planted in the spring and flourishing in the summer, this succulent plant attracts hummingbirds and butterflies. The sedum x "purple emperor" (shown above) is just one variety of this class of succulents. Check out the creeping varieties for rock gardens and borders.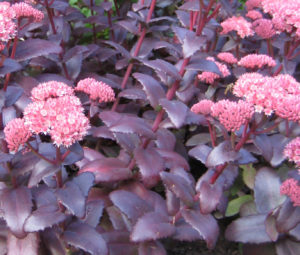 ---
AUGUST FUN FACTS
In the Southern Hemisphere, August has the same seasonal effects as February in the Northern Hemisphere

August is National Water Quality Month

The month of August was named after Augustus Caesar in 8 BC

Peridot is the birthstone for the month of August